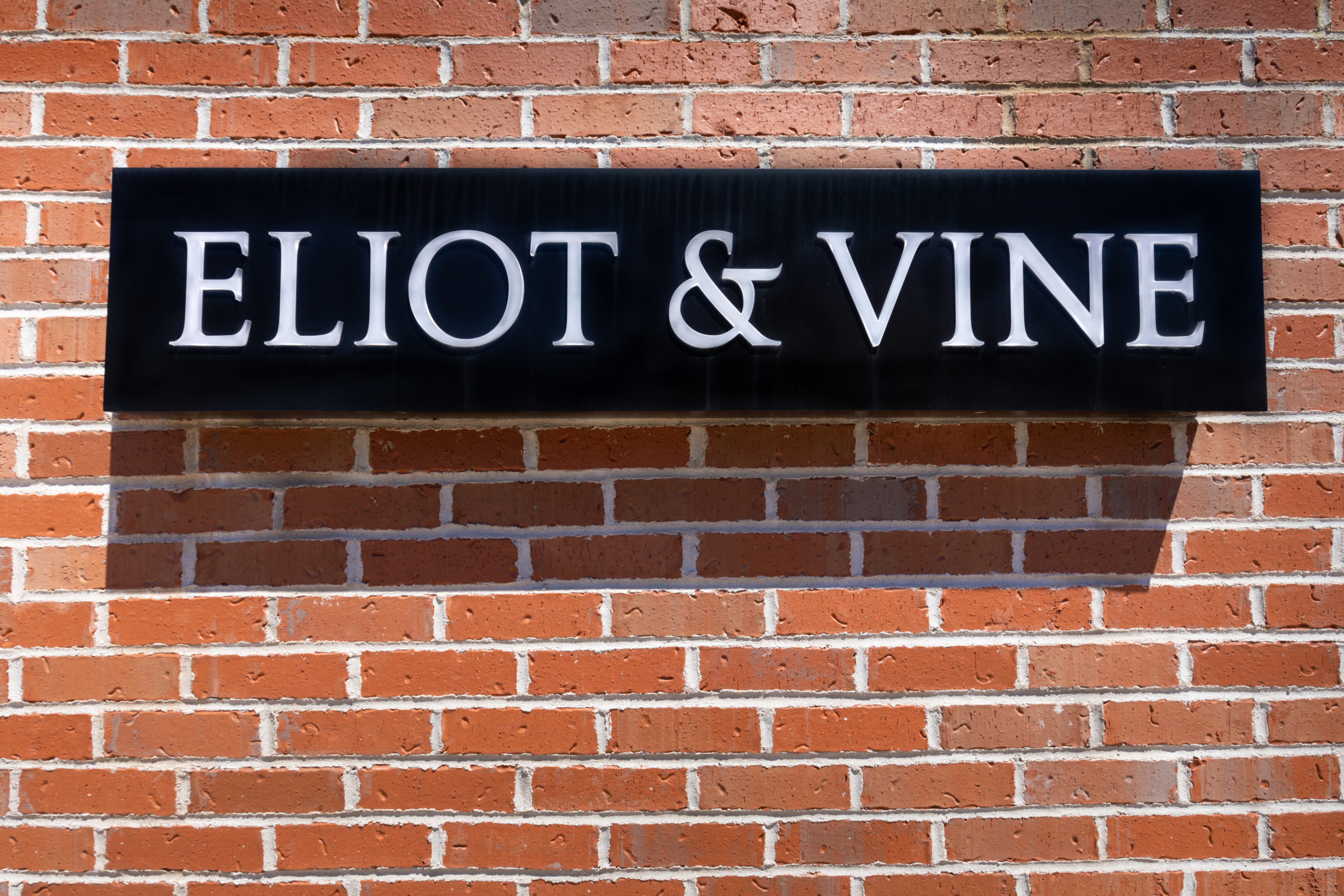 08 Jun

Keeping You Safe

Your health, safety and comfort is our first priority. Now that we are open again and gearing up for another amazing summer, let's go over what to expect when visiting us:
You will be asked to either sanitize OR wash your hands upon entering the restaurant
Physical distancing measures will be in place
Seating capacity will be limited. Plexi glass will be installed in some places around the restaurant to provide additional physical barriers
Debit machines, server stations, tables, chairs, and door handles will be sanitized after every use
Bathrooms will be cleaned on a diligent schedule throughout each service
Kitchen staff will follow the Nova Scotia health and safety guidelines put in place for sanitization and food handling
Rest assured that we are taking every precaution to ensure a relaxed, safe dining experience for each guest. Please call us at 1-902-332-1557 if you have any questions or concerns. We look forward to seeing you again!