Imagine a place filled with laughter, good food, warmth, and an excellent wine selection.
You've arrived at Eliot & Vine, the perfect venue to host your holiday celebrations. At E&V we work with you to create the perfect event.
From a four-course sit-down dinner with wine pairings to Hors d'oeuvres and cocktails over chats; we've got you covered.
Our versatile space can accommodate various sized parties.
The Frolic Room
Our 'Frolic Room' comfortably holds 16 or fewer guests and is set apart from the main dining room.
It is a great alternative to booking the entire restaurant for the evening and is perfect for small office parties.
Behind The Blue Curtain
If your party is larger than the 'Frolic Room' capacity inquire about booking 'Behind the Blue Curtain'.
A semi-private space in our front dining room that hosts 25-28 people.
Front of House
If you have a party of 30-40 the Front of House may be just right.
Incapsulating the whole front of house (everything apart from the Frolic Room).
The Whole Restaurant
If your party is greater than 40, we can offer all of E&V.
This option is perfect for larger office parties and celebrations.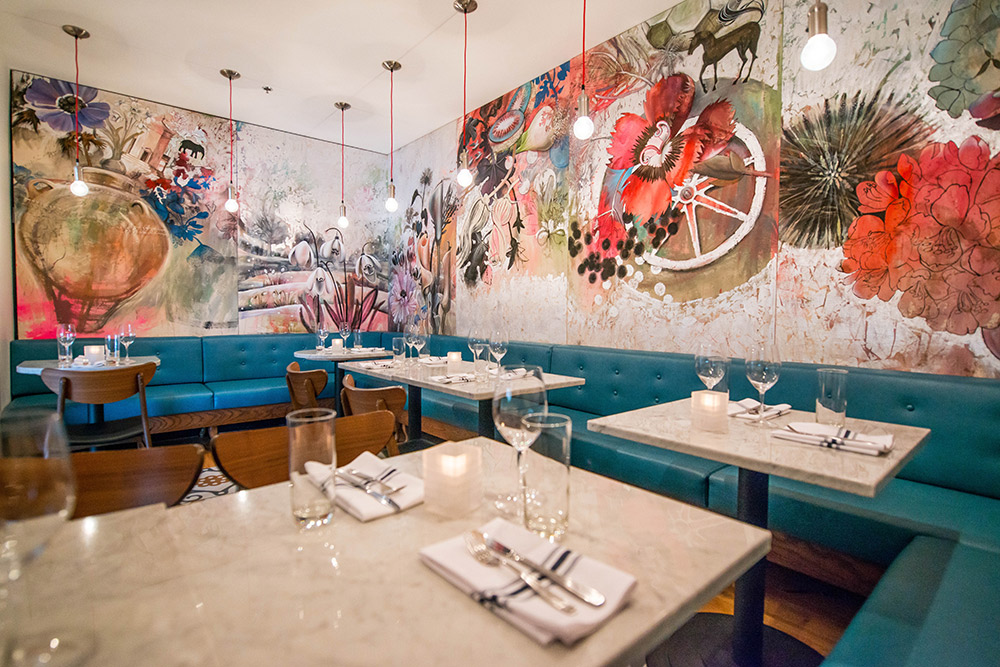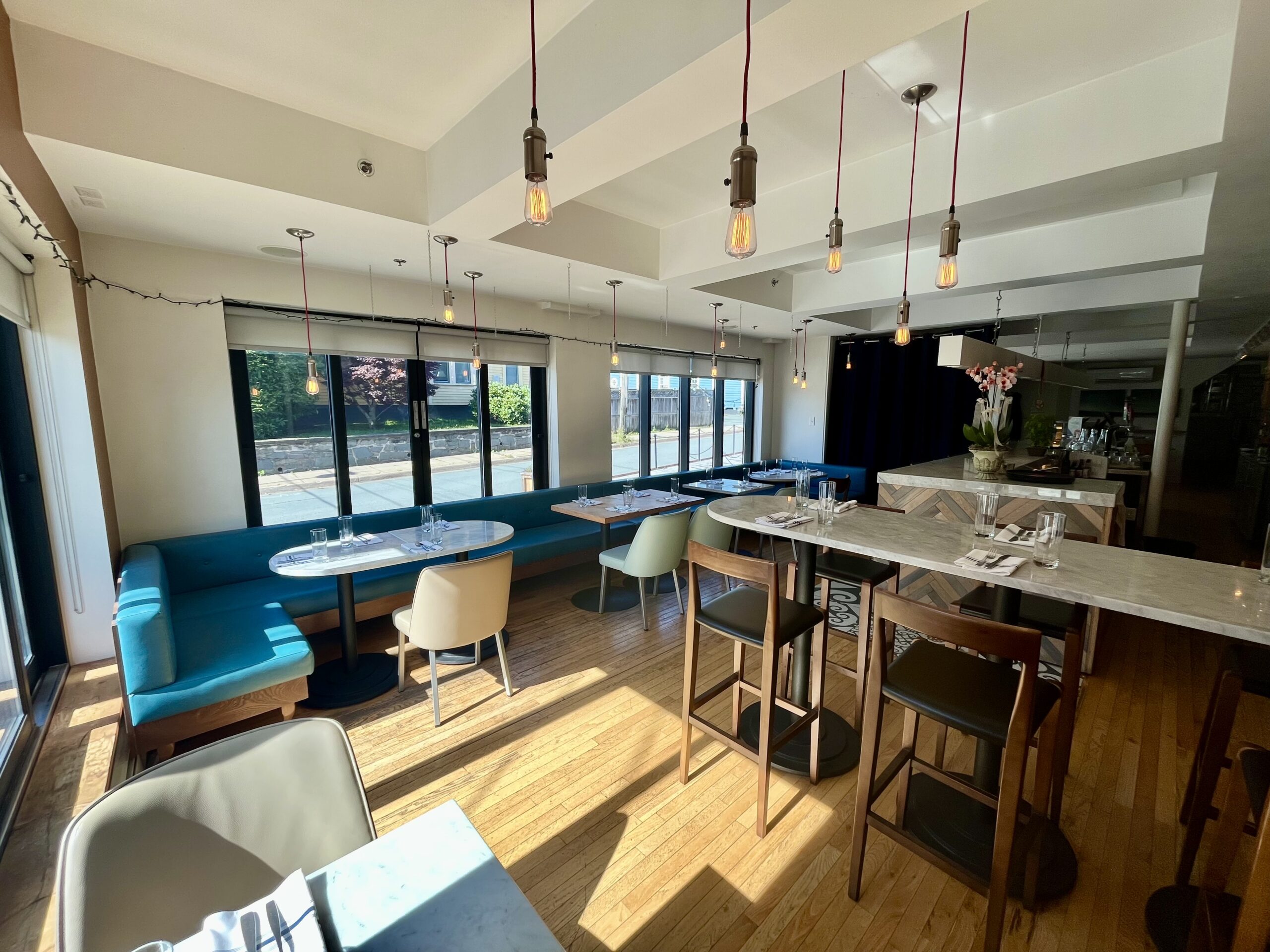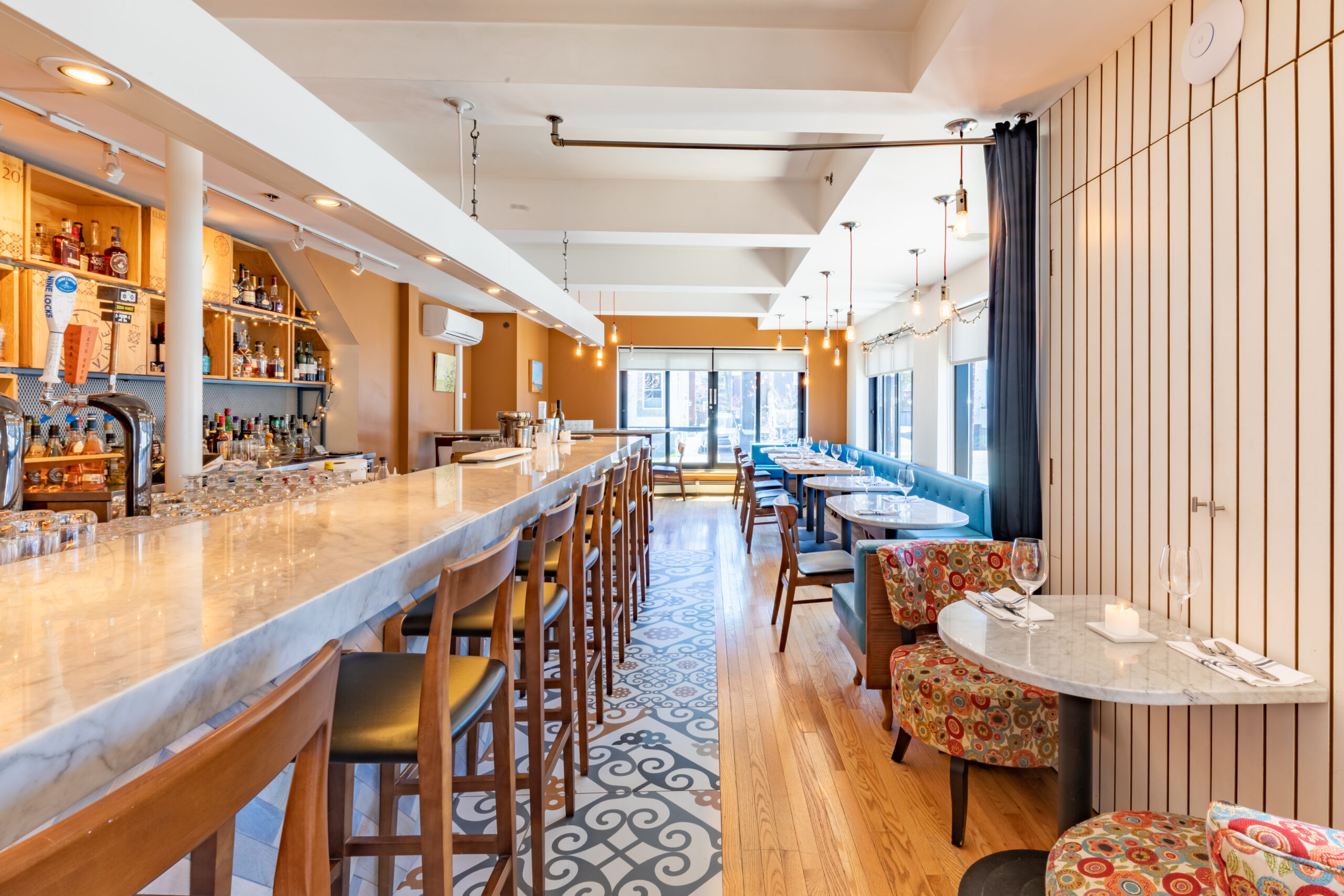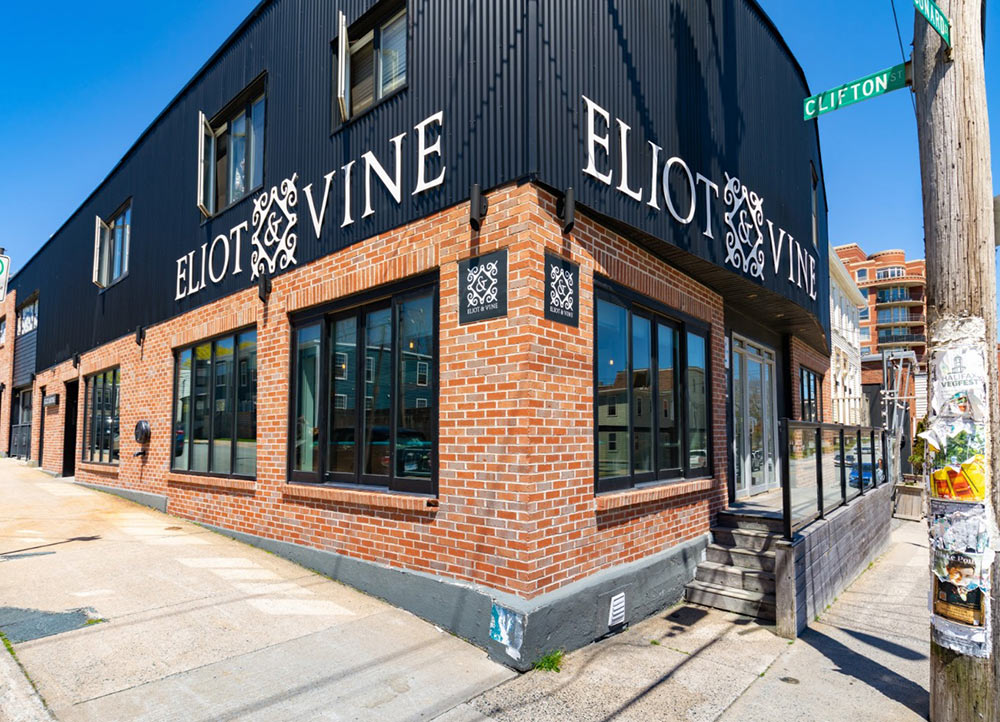 At Eliot & Vine, we care about making memories,
our incredible staff is here to ensure your event will be fondly remembered.
From booking to last call, we ensure your event is the perfect mix of chic but casual.
or call (902) 332-1557