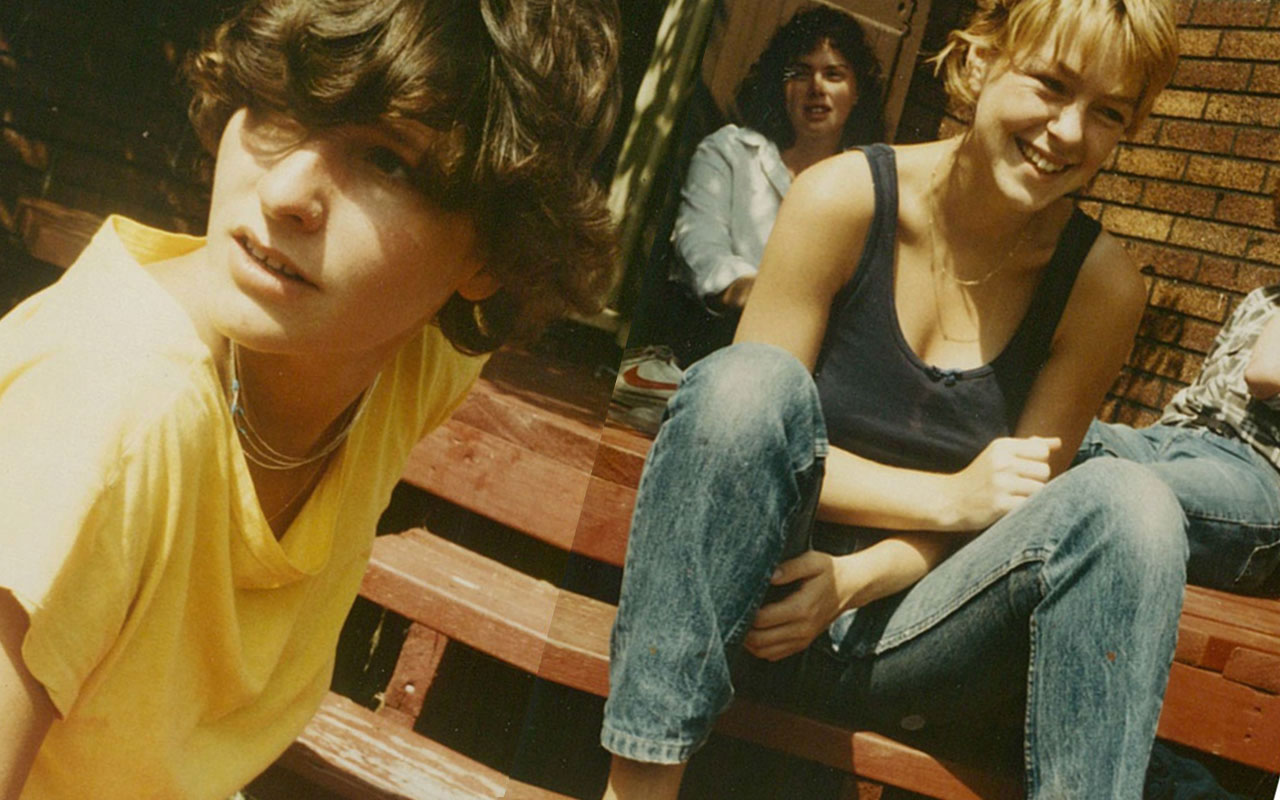 Last month, we were documenting artist Jean Bradbury's mural painting on social media as it grew bigger and more intricate with each passing day. The mural itself has a unique story, but today we'll share the tale of our artist's history with us (and why we love her so much).
Jean Bradbury met Johanna Eliot, owner of Eliot & Vine, on the train to university in 1981. They sat back to back, strangers to each other until Johanna overheard Jean mention that she was school-bound in a separate conversation. They began talking, and were surprised to find out that they would be living in the same campus residence. They became roommates the following year.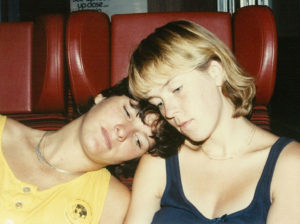 Jean can't remember why they became such fast friends — perhaps because they were two New Brunswick girls out of their depth in a sea of older Ontario kids, or maybe it was the joy of listening to Johanna's stories of Greece and archaeology. These stories turned into memories, shared as they sat on the bed in Johanna's notably spacious dorm room.
The pair lived as roommates for three years. When they moved out, they parted as friends for life. Together, they have shared travels, wine, stories and eventually family as Jean married Johanna's older brother.
Thirty-five years later, Jean returned to the East Coast, paints and canvas in tow to undertake a very special project: the E&V mural. The mural is a depiction of Johanna Eliot's life and the painter is a part of it. For the project, the two were reunited as roommates — spending each day in each other's company as they revisited memory lane. They used their familiarity with each other to develop the art on the canvas, finding creative inspiration and choosing symbols that meant something in Johanna's life.
Johanna and Jean always mused about travelling the world together, picking out fabrics and cloths to start a textiles business. Although the business never happened, the painted canvas fulfills that love of textiles. And the paint on the canvas fulfills even more.