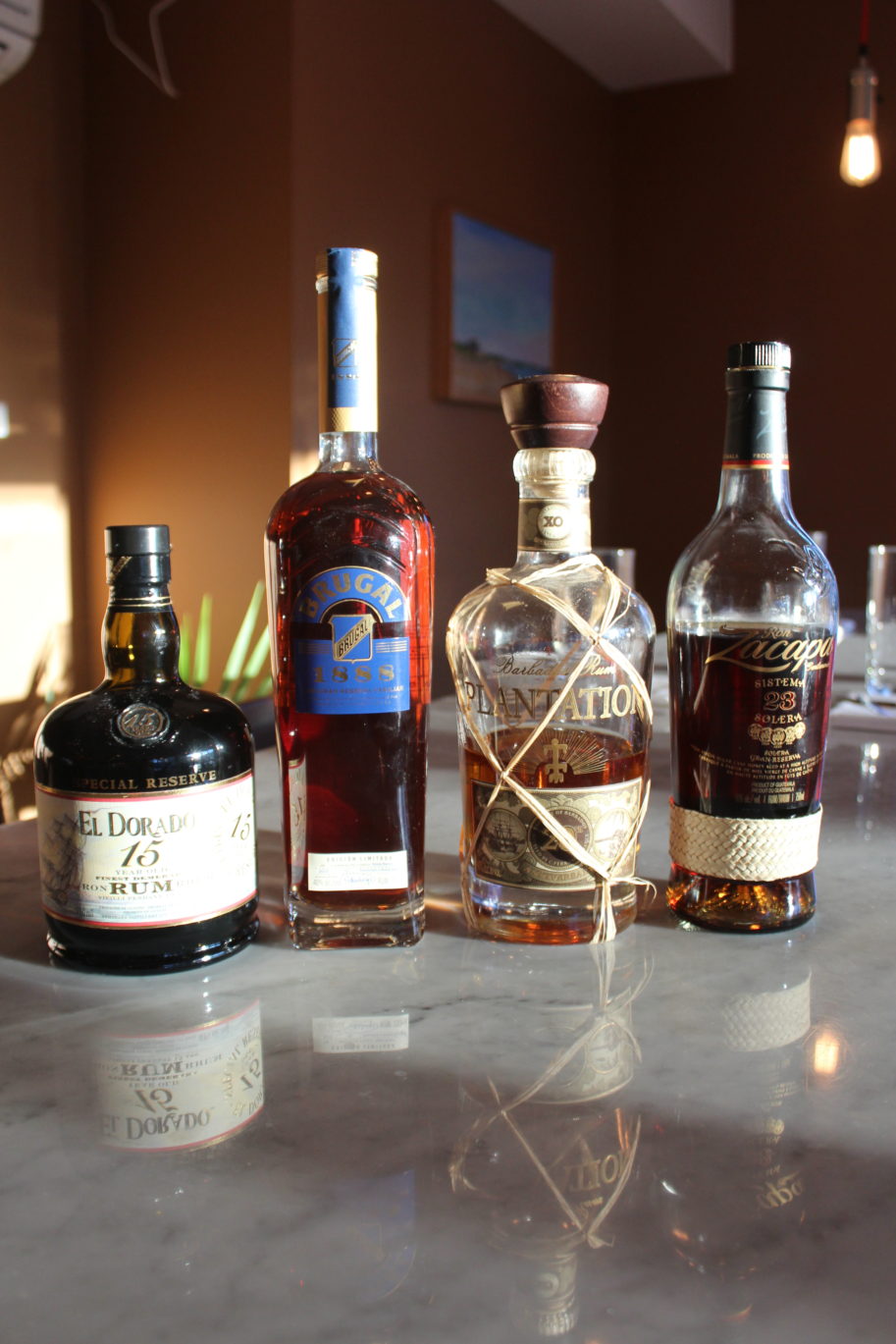 The majority of rum produced in the world originates in the Caribbean and Latin America.
We've recently gotten some new bottles of rum at the E&V bar!
If you're a rum connoisseur, or if you're just looking to expand your taste buds a bit, read on.
Next time you're here, ask your bartender to mix one of these new brands into your favourite cocktail!
Or just sip it neat.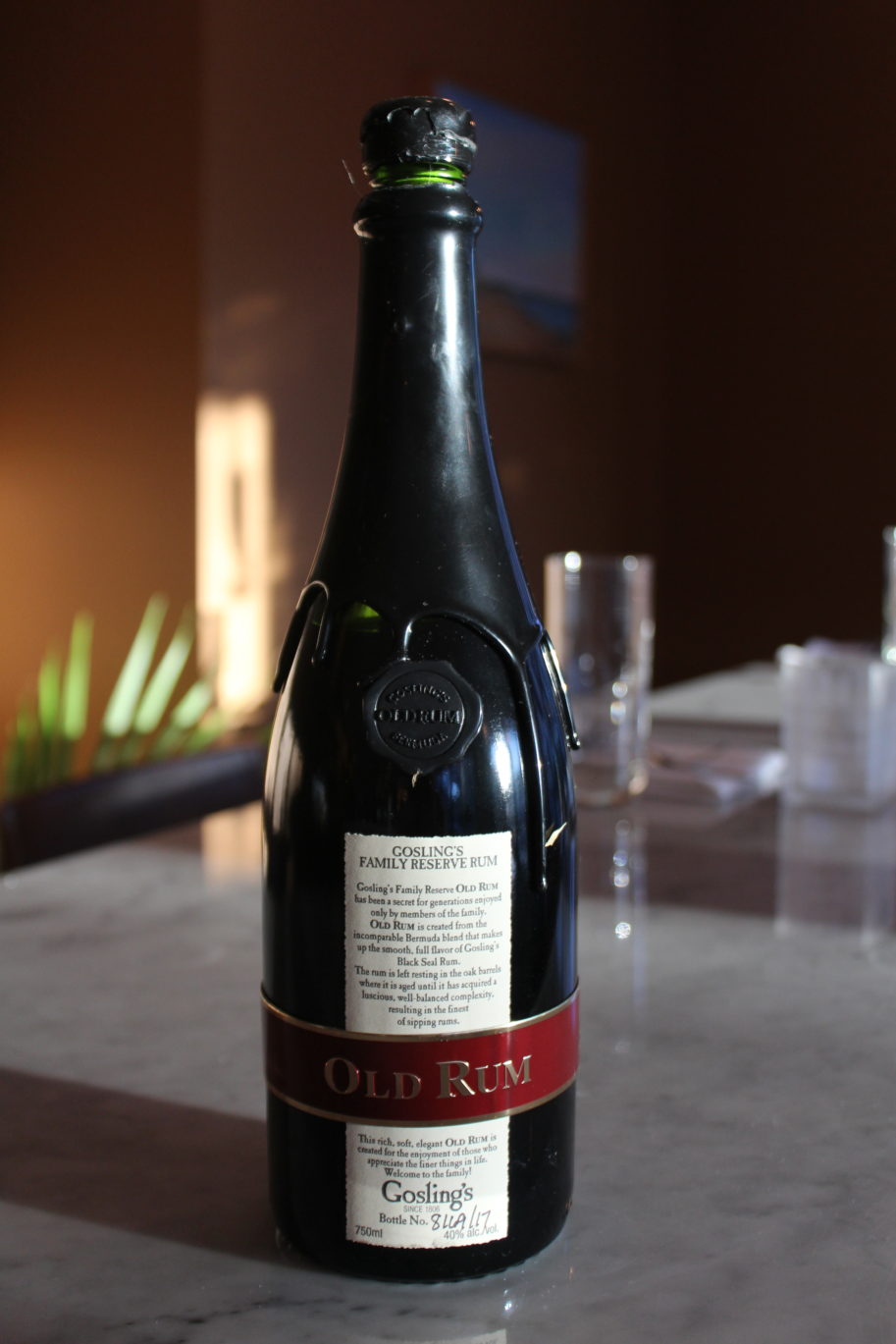 Goslings Family Reserve Dark
This dark rum has aromas of vanilla and tobacco, and is a bit smoky.
Goslings Rum comes from Bermuda, and aged extra-long in dark barrels, making it the perfect rum for sipping neat or over ice.
Goslings also mixes well with Ginger Beer for an East Coast
favourite, the Dark & Stormy.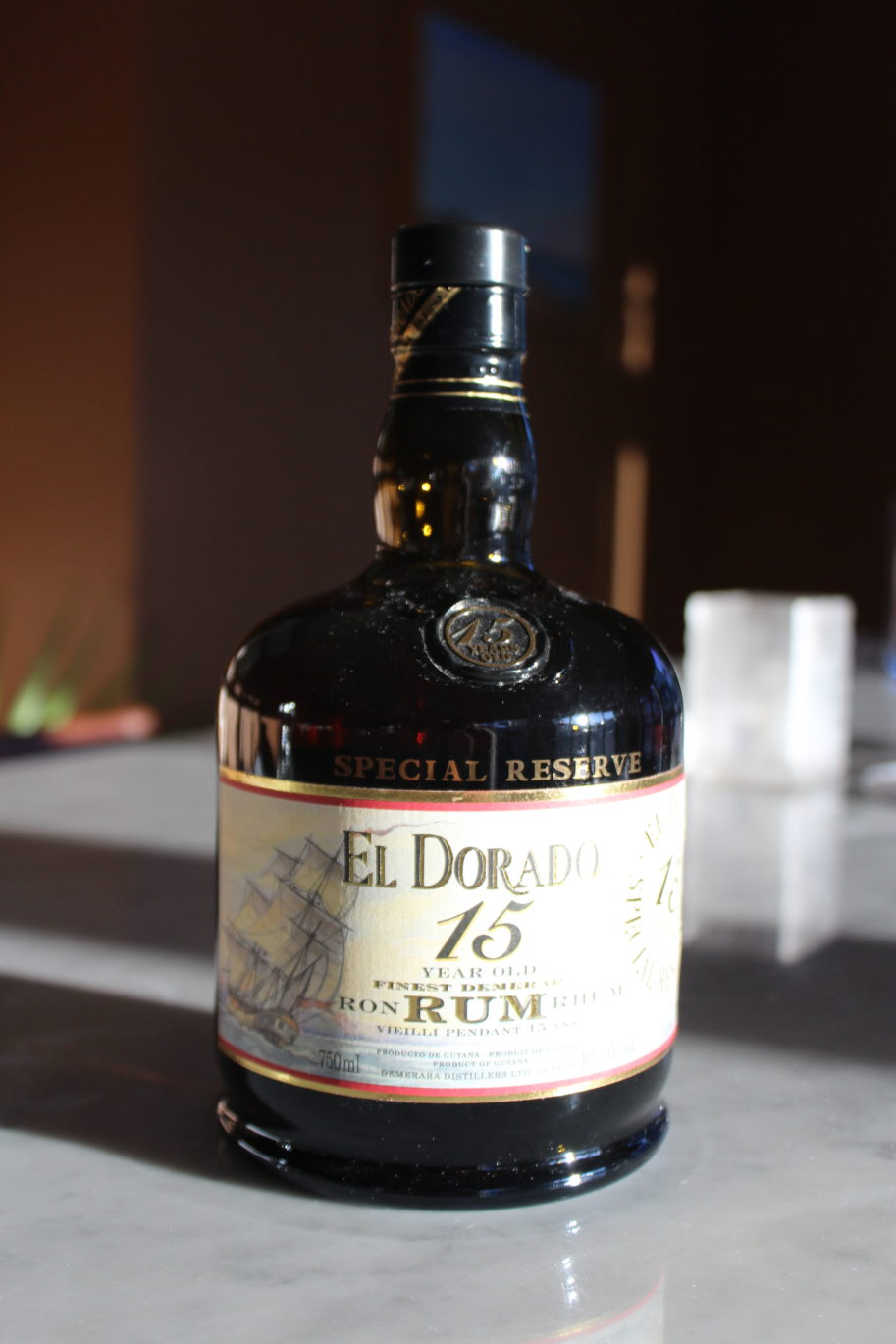 El Dorado 15 Yo Demerara
Originating in Guyana, this uniquely
shaped bottle holds an amber rum
aged for 15 years.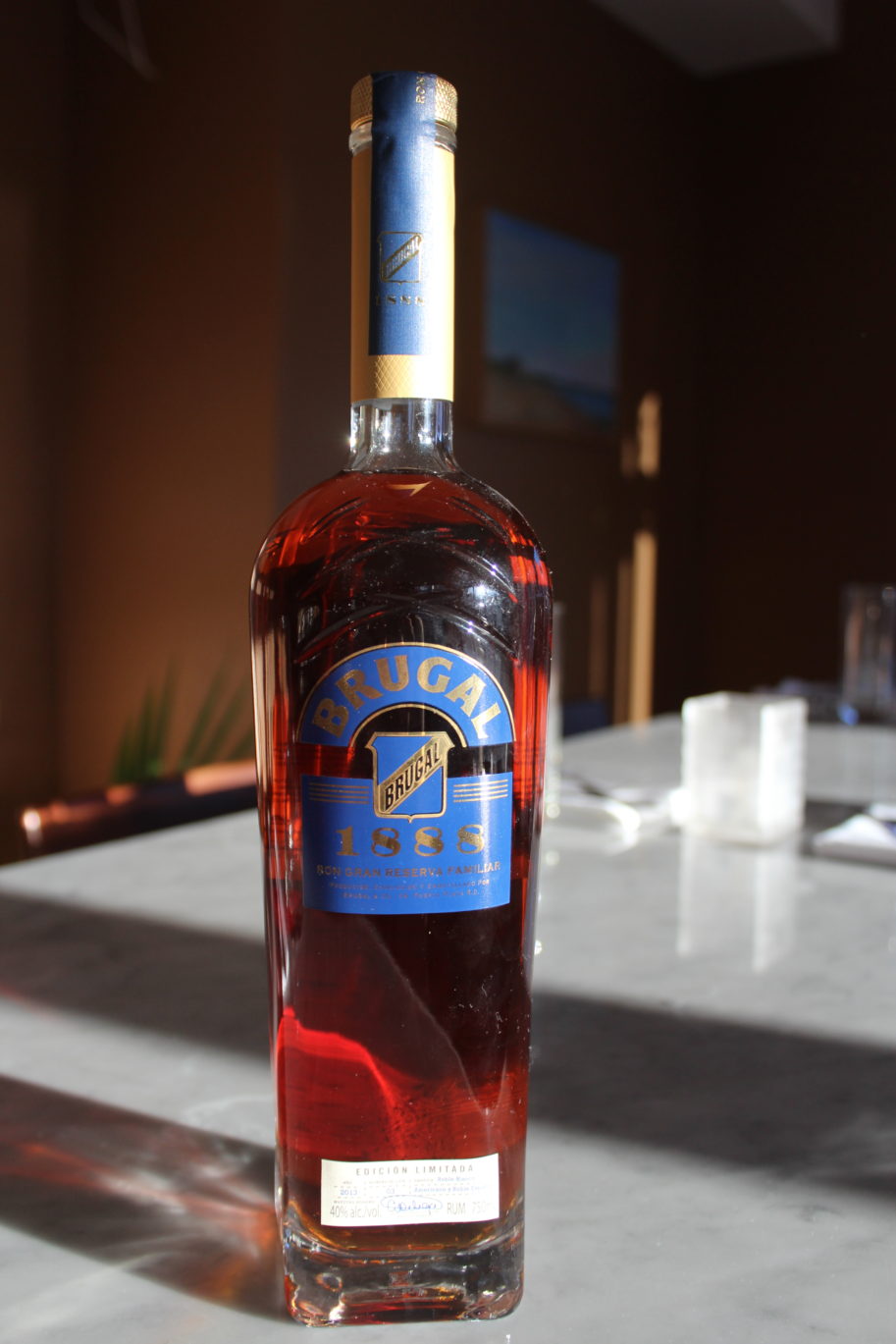 The bottle mimics the old, hand-
blown flasks used by sugar planters
on the banks of the Demerara river.
El Dorado has flavours of chocolate,
roasted coffee, and tropical fruit.
Brugal 1888
The Brugal rum, from the Dominican Republic, is our lightest on this list.
It has flavours of honey with a touch
of smokiness, and mixes well with
a sweet vermouth.
This rum is made to sip and there's only a limited amount available in Nova Scotia, so come try it before it's sold out!
Ron Zacapa Centenario 23 Amber
Originating in Guatemala, this smooth
amber rum has notes of brown
sugar and toffee, and is perfectly sweet.
Zacapa rum is aged in "The House
Above the Clouds," at 2300 metres above sea
level in the Quetzaltenango highlands.
It's aged for 23 years and is best served on ice.