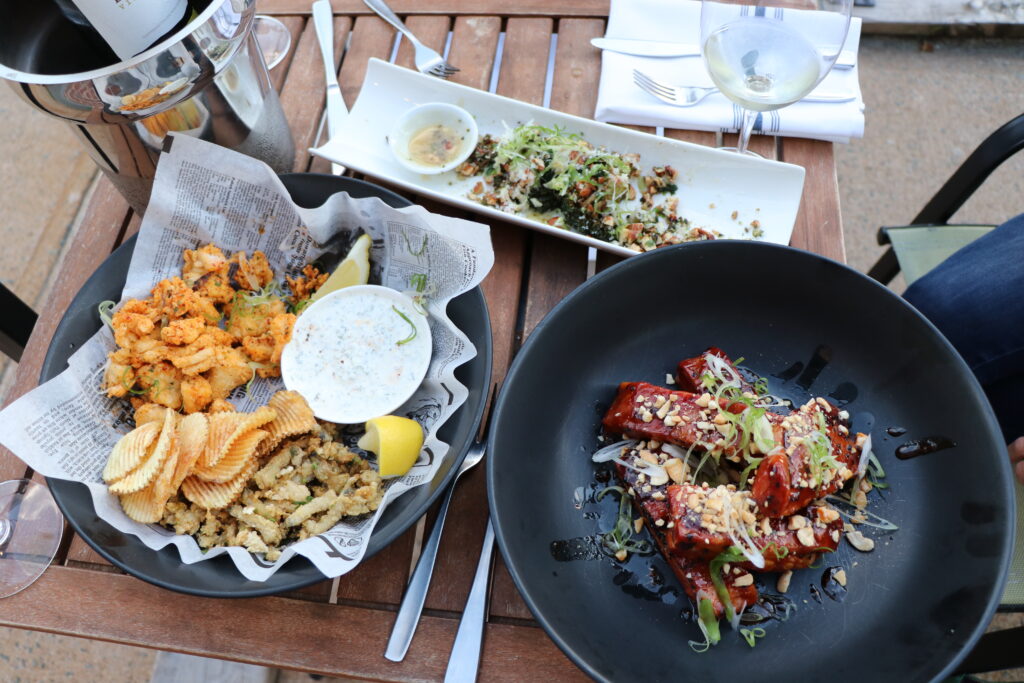 Patio season is right around the corner. Come grab a bite and enjoy the fresh air with your family and friends at E&V. Our delicious food and cozy atmosphere will keep bringing you back. Follow us on social media to find out when our patio will be opening for the season!
Facebook | Instagram | Twitter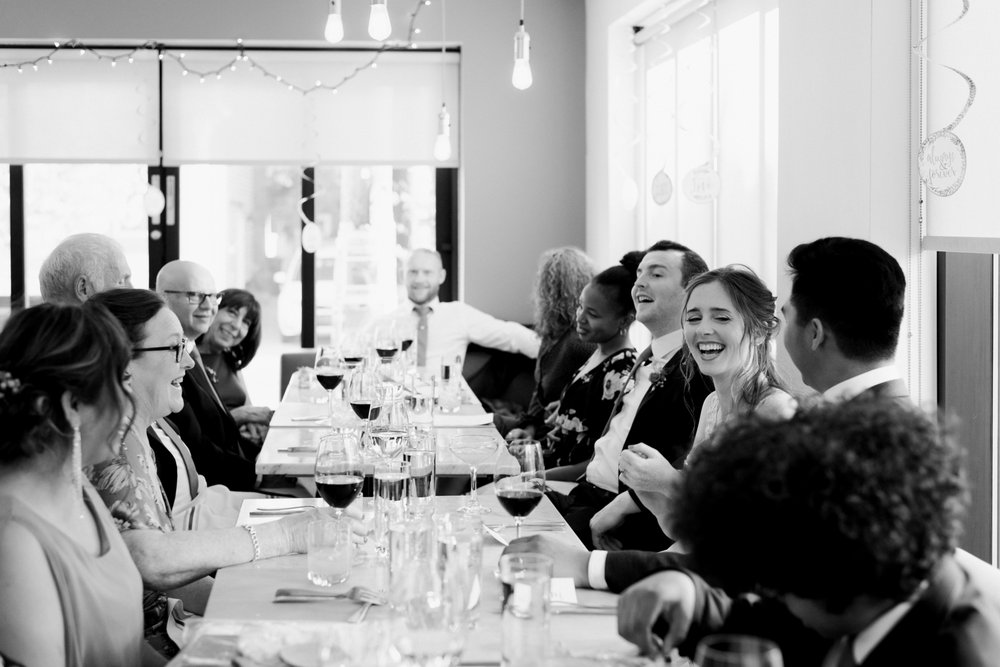 Still looking for that perfect spot to host your wedding reception? Or maybe you're looking for a spot to hangout with your wedding party while you plan – from personalized cocktails to a special prix fixe menu, E&V is the perfect spot for you and your guests! Call 902-332-1557 or email [email protected] to book your reservation.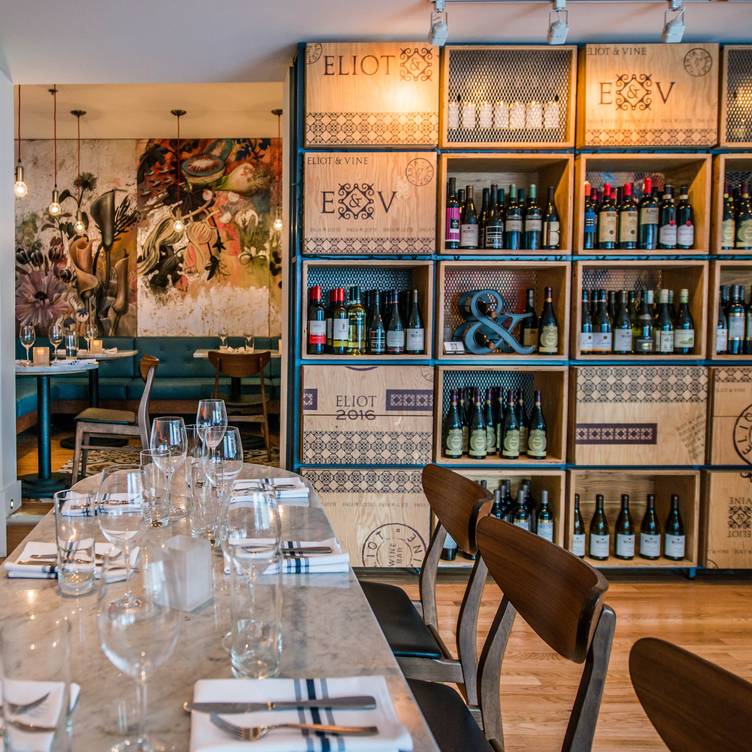 Do you enjoy wine as much as we do? E&V offers wine tastings for groups of 6+ people at 5pm from Tuesday-Saturday weekly. Starting at $35 per person, check out our wine tasting menu to see what wines we are hosting. To book a tasting call 1-902-332-1557 or email [email protected]. For more info click HERE.