*      *      *
Allow us to introduce our 2023 Dine Around Menu!
3 Courses for $40
*      *      *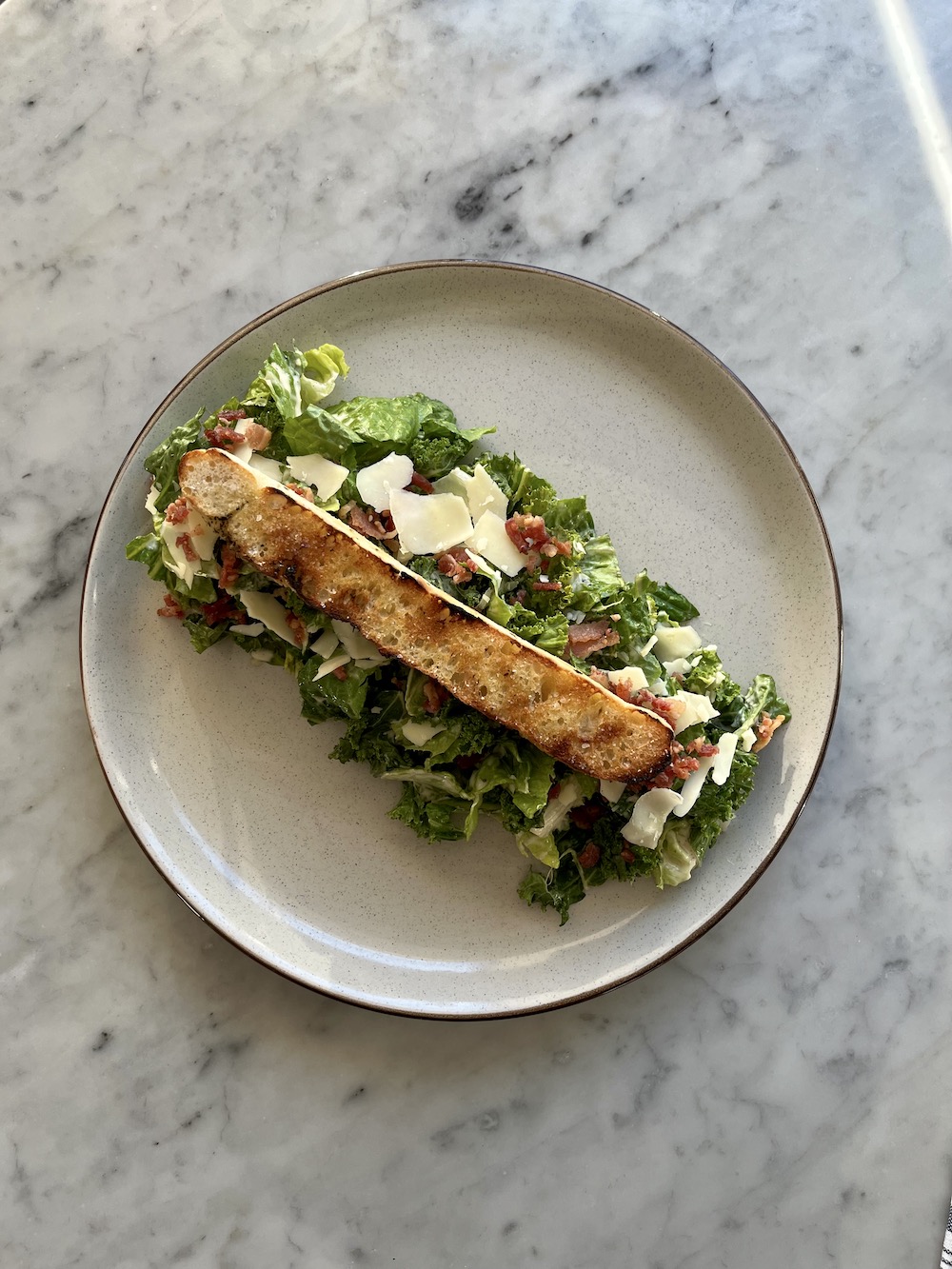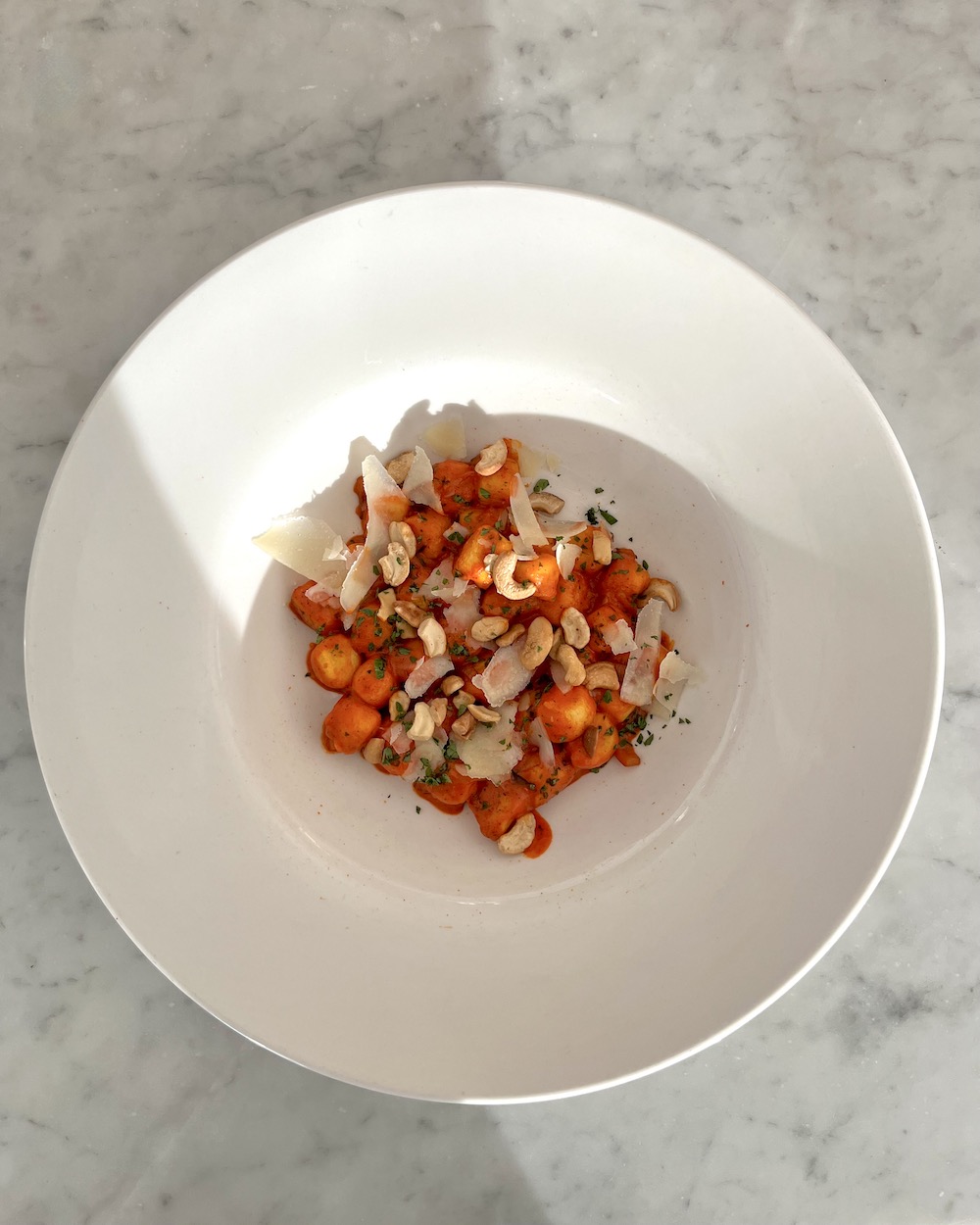 1st
EV Caesar
Romaine and kale, focaccia, bacon, asiago, with lemon and garlic vinaigrette
2nd
Gnocchi
Handmade gnocchi, charred red pepper sauce, grana padano, toasted cashews
3rd
Lemon and Lavender Cheesecake
Lemon curd, fresh berries
*      *      *
Available all February.
Make your reservations now by calling us at 902-332-1557 or emailing us at [email protected] !
*      *      *