Eliot & Vine is a European inspired restaurant with a skew towards Mediterranean. Having lived and traveled in that part of the world, I have it embedded in my aesthetics and persona. The marble of the bar and tables is directly attributed to having lived in a marble house in Athens and seeing marble in the ruins and buildings of Greece. Our house was made of solid blocks of marble which made it very cool to live in during the hot summer months. Most marble in the area is from Mount Pentelicus over looking Athens. With my travels to Nafplio I observed entire roads paved with marble.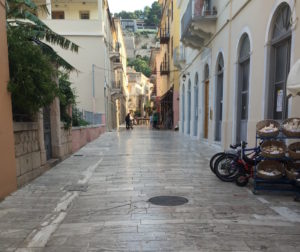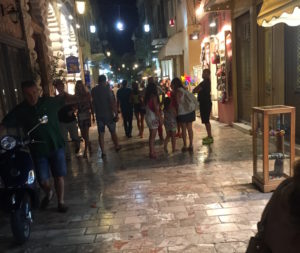 The blue banquette seating is reminiscent of the gorgeous blue of the Mediterranean sea.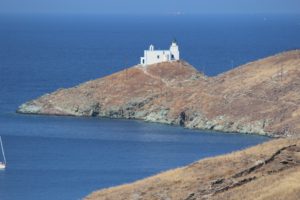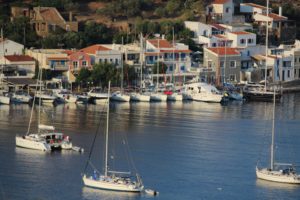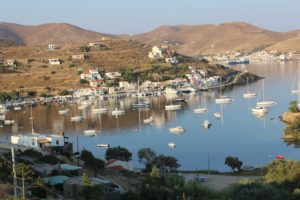 Traveling the coast line of Cyprus, Turkey and Greece one cannot help but remark on the stunning shade of blue. I have spent many summers as a child and a young adult living and working on the island of Kea. The pre-dinner hours we called "Ouzo hour" where everyone would gather to watch the sun go down sipping ouzo.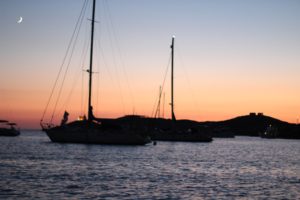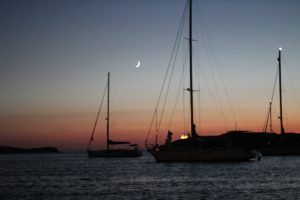 Specifically Ouzo 12 was our brand hence the offering at the restaurant.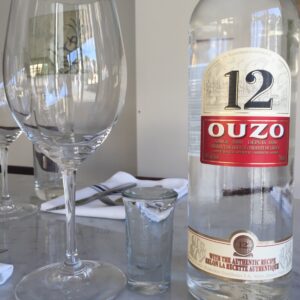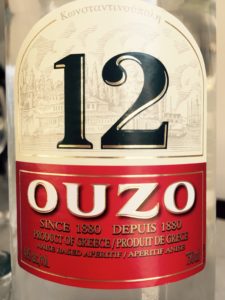 In the mural room one can find hidden in the painting the Bougainvillea which grows in abundance in that part of the world.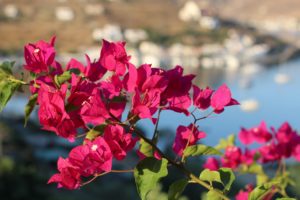 –  Johanna Eliot